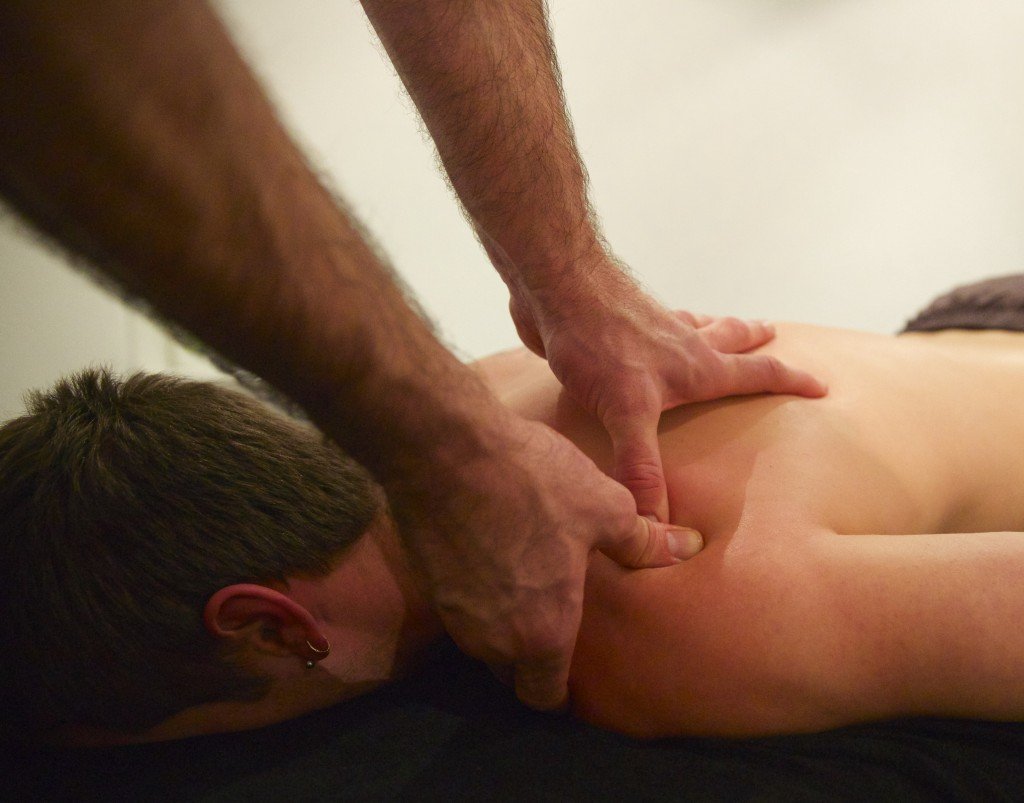 – releases muscle tension
– relieves spasms
– reduces inflammation and swelling
– eases headaches
– reduces sleep problems
– breaks down cellulite
– detoxifies the tissues
– helps your skin breath again
– stimulates the whole body
What do I need to do before my massage?Please tell me about any current health problems, aches, pains or soreness as It may be possible for me to use a different technique for you or I can suggest a more suitable therapy.
It is a good idea to have a shower before your massage and I would recommend not eating for 2 hours before and after your massage.
Please avoid alcohol on the day of your massage.
What should I do during my massage?
Please help me to provide the best massage for you. Tell me if you prefer a deeper or lighter massage.
Let me know if the pressure is too strong or if anything is causing you pain. Please feel free to tell me if you have any preference on technique or there is something you do not like. Apart from this, lie down on the table, relax and enjoy…
What should I do after my massage?
The most important thing is to relax in a normal environment – avoiding cold draughts.
Hard work or sports training will negate the beneficial effects of your massage. (except after sports massage.)
After massage there is an increase in the elimination of toxins so it is essential to drink plenty of fluids to help this process.
How might my body feel after my massage?
Everybody reacts differently to massage. The day after your massage you may feel tenderness in your muscles, similar to how you might feel after a workout. This is a natural reaction after deep massage.
How often should I have a massage?
To start with, if you have tension in your muscles, twice a week is recommended.
If the muscles are not tight, 2-4 times a month is sufficient for maintenance.
When should I avoid massage?
– high temperature
– infection, inflammation or swelling
– areas of local infection (e.g. shingles, ringworm, athlete's foot)
– recent major surgery
– contagious or infectious skin conditions
– hypertension
– osteoporosis
– AIDS (where there are cuts or lesions)
– bruising
– eczema (weeping)
– heart conditions
– menstruation (some schools suggest no massage during the first two days)
– nausea
– open cuts and sores
– pregnancy (some schools suggest no massage during the first three months)
– recent scar tissue
– thrombosis or phlebitis (painful clot in vein)
– tumours, or undiagnosed swellings
– varicose veins- especially when the veins are painful or swollen